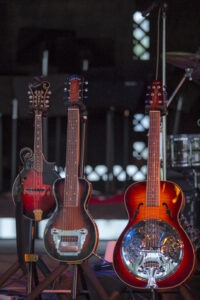 Floyd Music Store's Handmade Music School
Learn how to play bluegrass and old-time music style on a variety of string instruments including mandolin, guitar, fiddle and banjo. Vocal lessons are also available.
Affiliated with the legendary Floyd Music Store, a live bluegrass venue in Floyd, Va.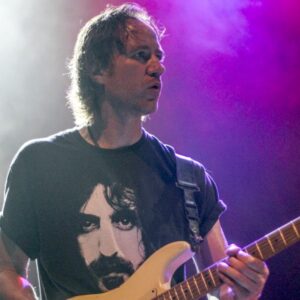 Chris Volksto, Alexandria, Va.
I offer guitar lessons via Zoom or Google Meet. I will get you jamming fast by focusing on rhythmic studies, synchronization of the hands, and being able to feel the "groove" inherent in all styles. Only after a certain confidence-level is reached do I present music theory – and even then only if you're into that.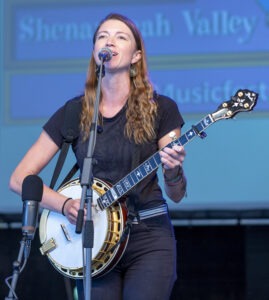 Gina Furtado, Winchester, Va.
Gina is lead vocalist and banjo player of The Gina Furtado Project, a Winchester-based Americana/roots band. She is also accomplished banjo player and instructor and offers lessons online. Click the button below to contact her or get more info.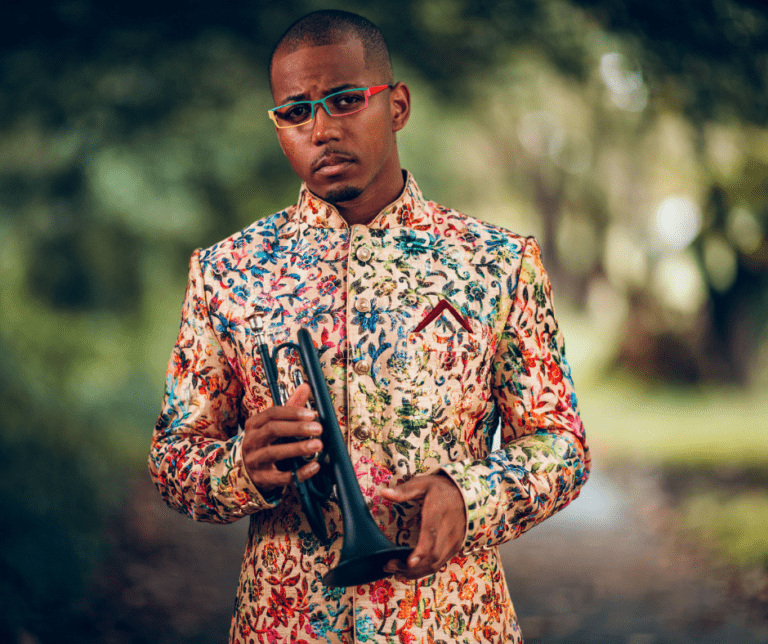 Victor Haskins, Williamsburg
Victor Haskins is available to teach virtual private lessons in the fields of trumpet (beginner-advanced technique), improvisation (any instrument/beginner to advanced), composition, and music theory, as well as masterclasses for groups of students. As an educator, Victor directs the In-School Jazz Ensembles for the John F. Kennedy Center for the Performing Arts, and teaches Jazz Trumpet, Improvisation, and the Jazz Ensemble at the College of William & Mary. 
Note: Please contact music instructors and organizations listed here directly to arrange for virtual lessons and payment.