Click anywhere in the listings to find out about fees and how to view the performances.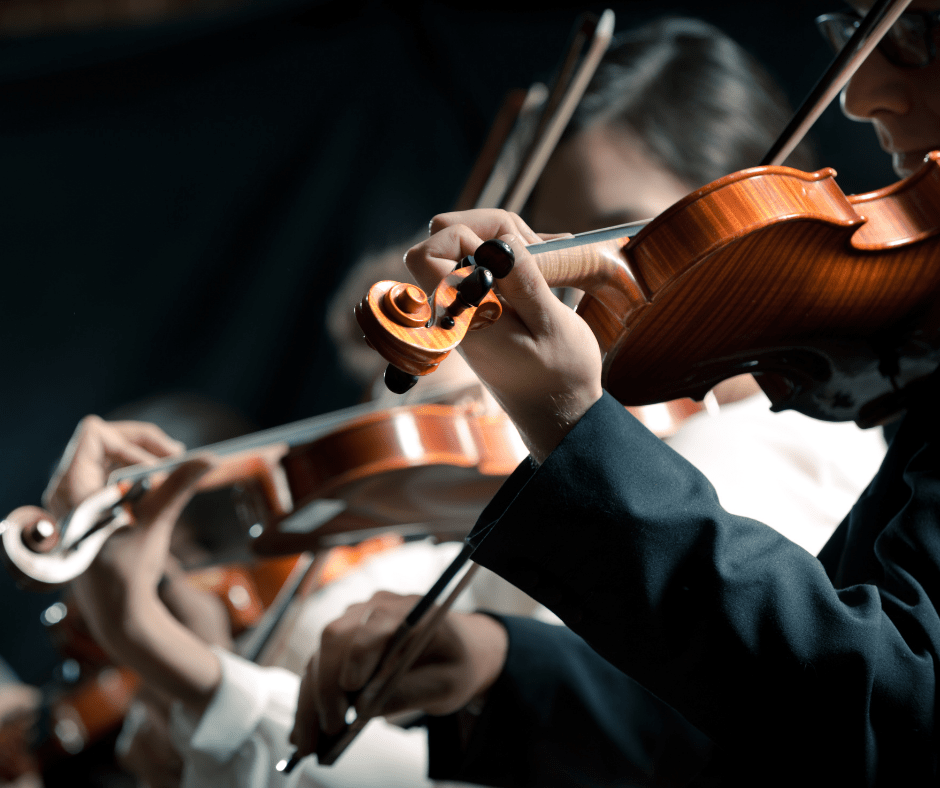 Access through May 15 unless otherwise indicated.
Alexander Bernstein, pianist
John O'Conor, pianist
Orphee et Eurydice, featuring Conservatory Voice Students and In Series Opera Company
Gabriela Montero, pianist (through March 9) 

Wind Ensemble (through March 2)
Presenting live stream concerts, featuring artists from the Valley and beyond
Sharguin Music supports, introduces and delivers live music to people who might not otherwise be able to see and hear the performer, helps support and grow the fanbase of the performer, and increases overall community interest in live music. 
Concerts are ongoing.
Visit Sharguin Music's website by clicking anywhere here or visit its Youtube channel for complete concert listings.