Connecting Performing Artists with Music Lovers
Presented by Shenandoah Valley Music Festival
Click anywhere in the listings to find out about fees and how to view the performances.
WATCH these great performances via livestream and pre-recorded online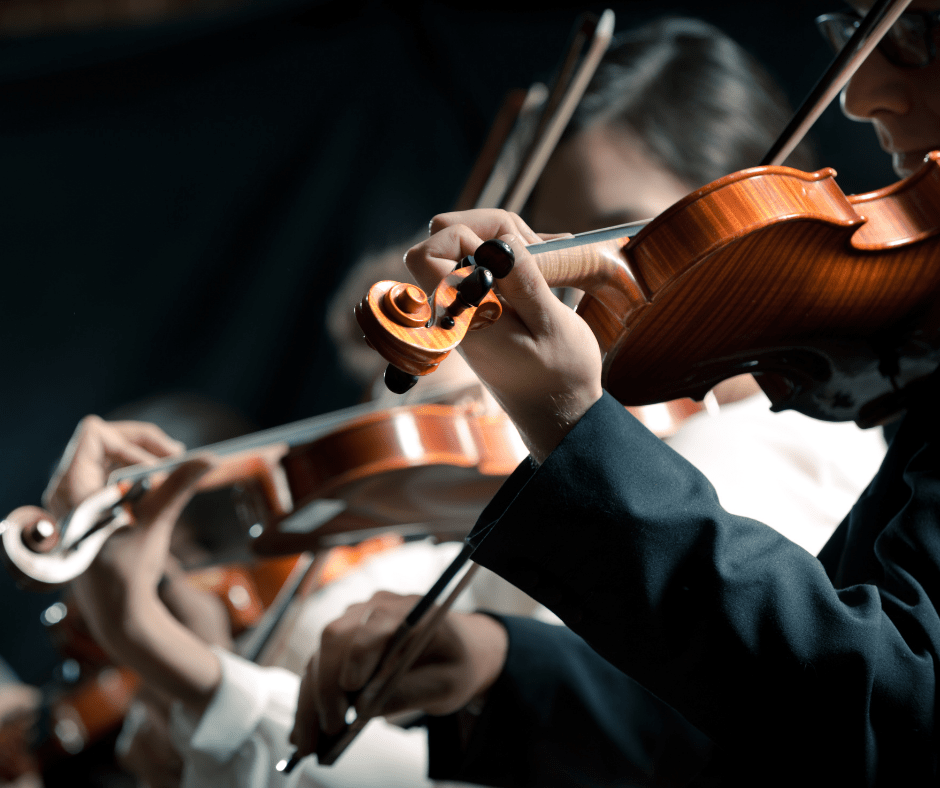 Access through May 15 unless otherwise indicated.
Alexander Bernstein, pianist
John O'Conor, pianist
Orphee et Eurydice, featuring Conservatory Voice Students and In Series Opera Company
Gabriela Montero, pianist (through March 9) 

Wind Ensemble (through March 2)
Find out about bands, singer/songwriters and musicians who play great music! Listings include bio information,  photos and links to their websites, playlists, videos and more. 
Learn how to play an instrument or sing through virtual instruction. Peruse our listings of musicians and vocalists that are giving real-time lessons online.  
Also included in these listings are pre-recorded videos that provide instruction and information on a variety of music-related topics.
To help artists reach new audiences via livestream and pre-recorded performances and to provide music education through  real-time and pre-recorded video instruction.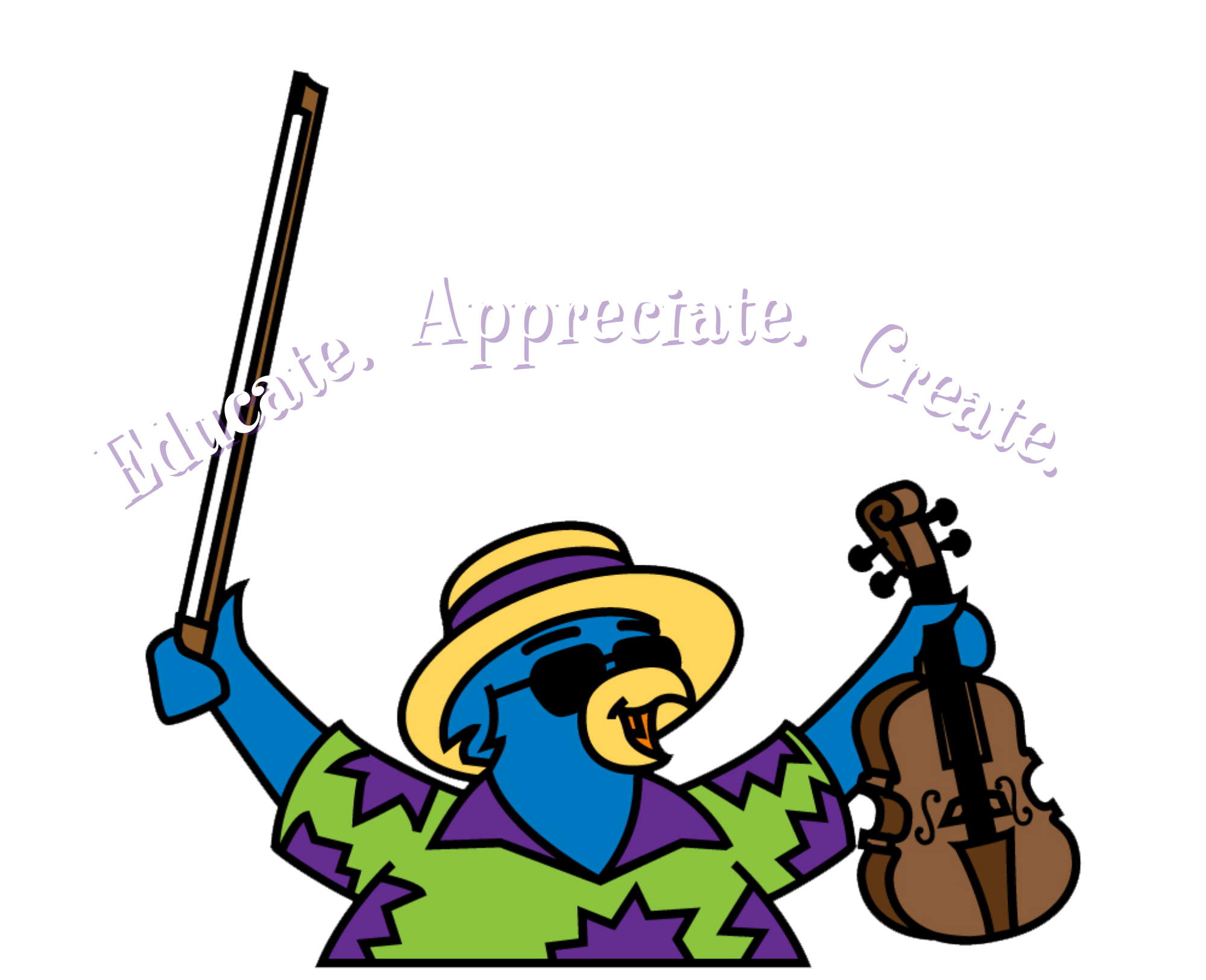 As a nonprofit concert presenter, SVMF does not take any percentage of fees charged for livestream or virtual music instruction sessions listed on this website. Our costs are covered by income from our summer concert series, grant funding, and donations. Please consider donating to SVMF to help us keep this website up and running.