Discover Performing Artists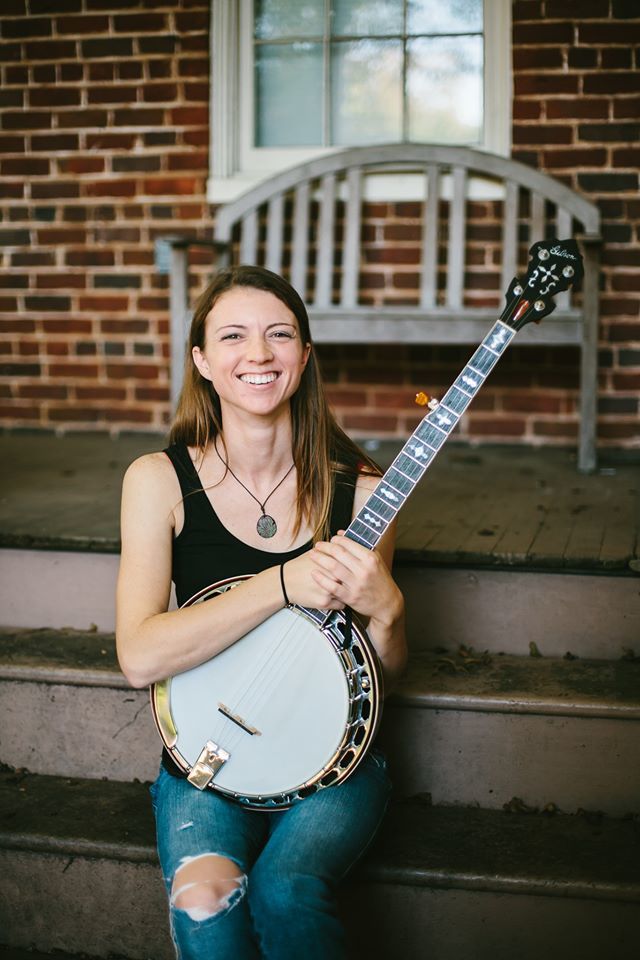 The Gina Furtado Project
Genre: Americana, Bluegrass
Gina Furtado is banjo player and lead vocalist for The Gina Furtado Project, based in Winchester, Va. The band's music lays heavy emphasis on catchy, relatable, original material that spans the gamut from bluegrass to swing to gypsy jazz and beyond. Gina also teaches banjo and offers virtual lessons.
Chris Volksto
Genre: Rock
Chris Volksto is lead guitarist for CB Radio, a Northern Virginia-based party-rock cover band. He's been a musician and guitarist since 1985 and has developed a versatile and entertaining style of guitar playing. Chris has extensive experience, both on stage and in the recording studio, and he also teaches online guitar lessons.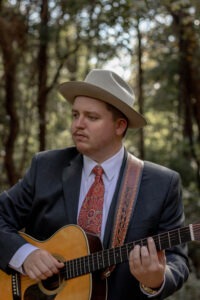 Brent Funkhouser
Genre: Acoustic, Americana
Brent's brand of achingly uplifting songwriting was born out of the river bends and mountain hollows of the Shenandoah Valley. Influenced by classics like Tom Petty,  Jason Isbell, and Turnpike Troubadours, this singer-songwriter has opened for award-winning artists, such as Judy Collins and Phil Vassar.
Victor Haskins
Genre: Jazz
Victor Haskins is a multi-instrumentalist, multidisciplinary artist, international performer, composer, improviser, bandleader, and educator. His two main performance projects are "ImproviStory," which is an improvisational, sound-driven, multidisciplinary unit that suggests emotional narratives through performance; and "Skein," an improvising ensemble which performs powerful, original music composed by Haskins.